our fares
At Uno, we know everyone likes to make sure they get the best value. So whether you travel with us a lot, or just every now and then, we have a range of tickets to suit everyone. 
You can pay with cash or contactless on all our buses, any most of our tickets are available to buy in advance on our mobile app - they're cheaper, too. If you're paying with cash, please try to have the right change. 
Click an area below to see all the options.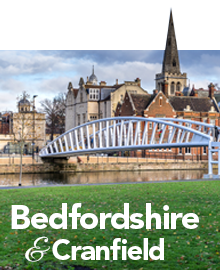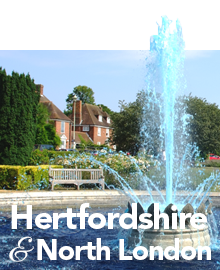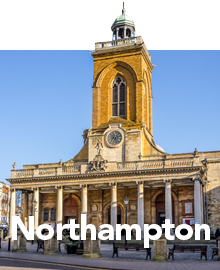 If you have an English concessionary pass, you can travel for free on any Uno bus after 9.30am on weekdays and anytime at weekends. Some areas, including Hertfordshire, also allow free travel at any time of day - check with your local authority. 
Most of our tickets are cheaper when you buy them on our mobile app - download today to start saving.