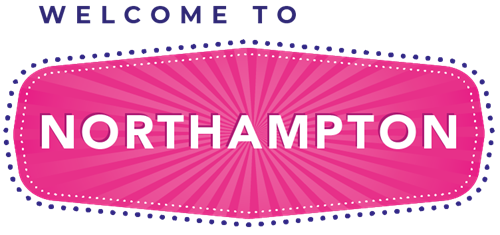 Hello... a big welcome to the University of Northampton from Uno, the University's very own bus company.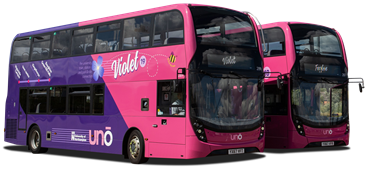 It's a great place to study, with lots to see and do while you're here - and we can take you there in style.
As a student, you get cut-price bus travel - leaving you with more money for the other things that matter.
Our mobile app is an essential bit of kit - from planning a journey, tracking your bus live on a map to saving money on your ticket. Make sure you download it today - search Uno buses in your app store.
finding your bus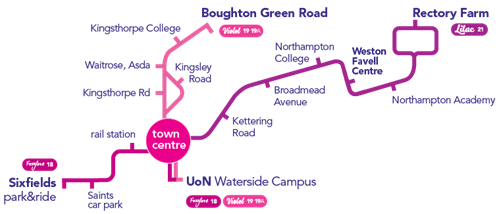 Here's where all our buses run in Northampton. Buses run frequently throughout the day - check times online, or use our journey planner
getting on
Raise your arm when you see the bus approaching, so the driver knows you want to get on - and have your University of Northampton id pass ready to show the driver if you're travelling with a discounted ticket.
pay, or scan your M-ticket
Pay when you get on with cash or contactless, or scan your M-ticket - if you're paying with cash, you'll need the exact money please - we can't give change at the moment.
getting off
press the stop button once before the bus reaches your stop

If you're a student, or member of staff, at the University of Northampton, save when you go by bus. Pay a discounted fare from as little as 50p per journey, depending where you're travelling from.

Check our network map here to see which ticket you'll need.
Download the Uno buses app and start saving today.
Enjoy your time at Northampton, and don't forget - if you have any questions about our buses, get in touch with us on social media or call 01604 892 986.