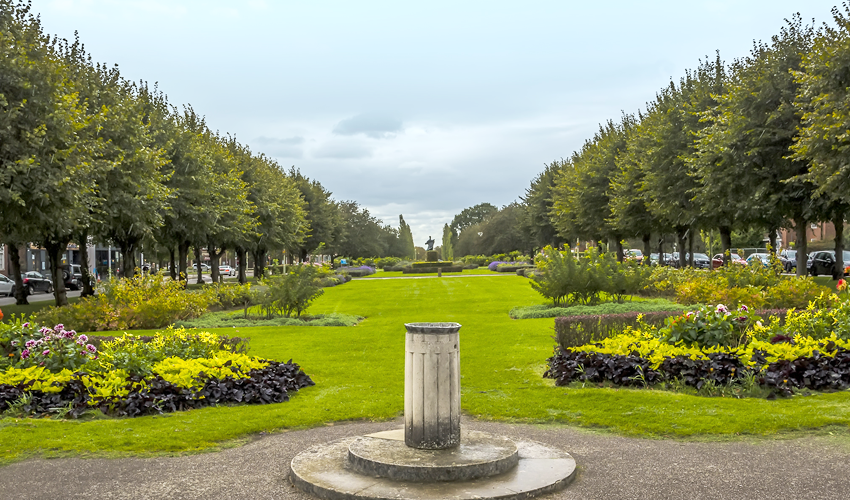 Welwyn Garden City
Visit the second garden city in England - founded in 1920 by Sir Ebernezer Howard following his first experiment in nearby Letchworth. The town is laid out along attractive tree-lined streets - enjoy a walk along the Parkway (almost a mile long) and see the Coronation Fountain and memorial garden to Louis de Soissons (Chief Architect and Planner who designed the town).
If art's your thing, head for The New Maynard Gallery whose exhibits include both professional and amateur artists from across Hertfordshire. Find it at Campus West, just a 5 minute walk from the bus station. You'll also find a three-screen cinema, roller rink and play centre here.
For those that love shopping, Welwyn has something for everyone. The Howard Centre has a big variety of well-known retailers and there's lots more to discover outside too. If you need a break, enjoy a coffee or some lunch in one of the many cafés - one of our favourites is Bebo on Stonehills.