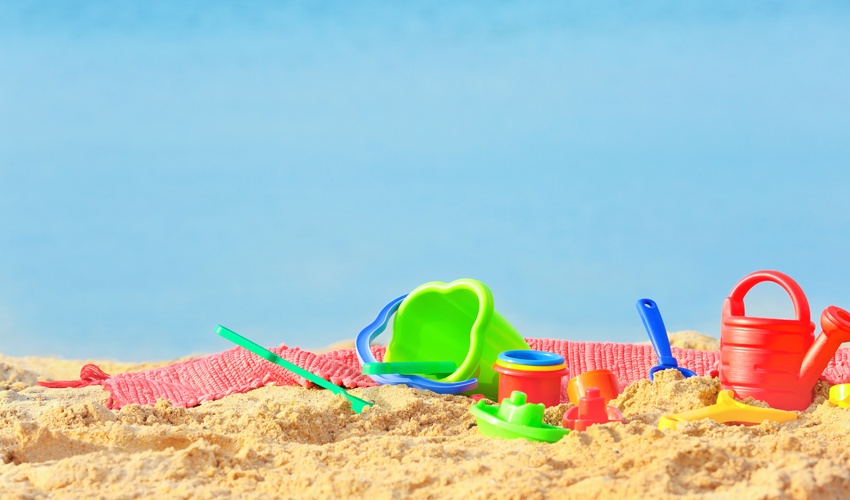 Watford's Big Beach
The beach is coming to Hertfordshire, thanks to Watford Borough Council's 'Big Beach' event running from 25 July to 21 August 2022.
Pack a picnic and lap up the sun, enjoying the feel of sand between your toes without the long journey to the coast. The Big Beach is open 10am - 5pm in The Parade, Watford town centre - just a short walk from where buses on our 602 and 635 drop you off. 
There are games for all the family, deckchairs to relax in and of course plenty of cafes and restaurants to enjoy. 
Find out more about this and other great events in Watford on the Watford Big Events website.