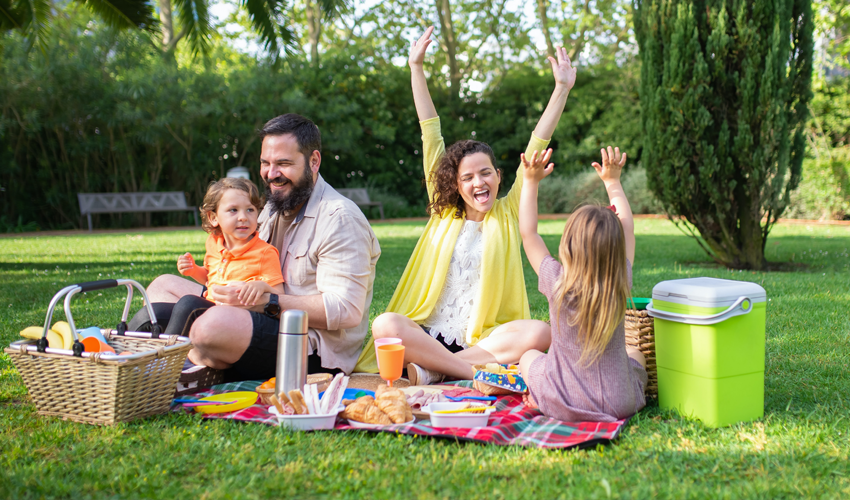 Stanborough Park
Buses on The Alban Way stop right outside Stanborough Park near Welwyn Garden City where there's something for everyone to enjoy a fun-filled day out. Whether you're looking for a quiet walk around the nature trail, somewhere to practise your orienteering skills or a peaceful spot for a picnic, you'll be sure of a great time.
It's also the home of Stanborough Park Activity Centre where you can try sailing, kayaking and much more. There are two lakes and plenty of beautiful countryside to enjoy, and a café serving hot and cold drinks along with ice creams and snacks.
Overlooking the south lake you'll find Terranova Italian restaurant with a wide range of freshly-made pasta, pizza and delicious desserts. Our favourite is the mango sorbet!
Several events are held throughout the year, from fun fairs to triathlons - check online for details (www.parksherts.co.uk/parks/view/stanborough-park/)