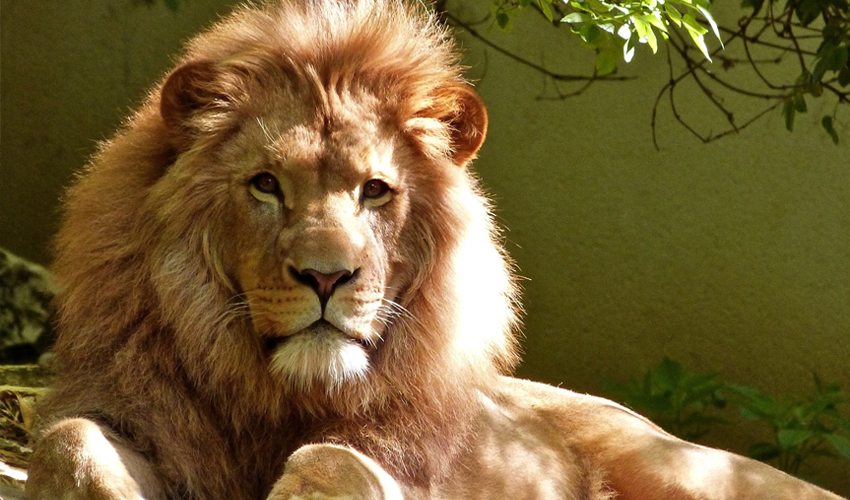 Paradise Wildlife Park
Discover this home to over 400 animals, including small mammals, farmyard friends, birds, primates, reptiles and big cats.
There's lots of interactive fun and games to enjoy, including a special treat of feeding the normally shy, big red pandas. So get close up and personal with these gorgeous animals with Uno.
At the moment, you'll need to pre-book your entry ticket to Paradise Wildlife Park.