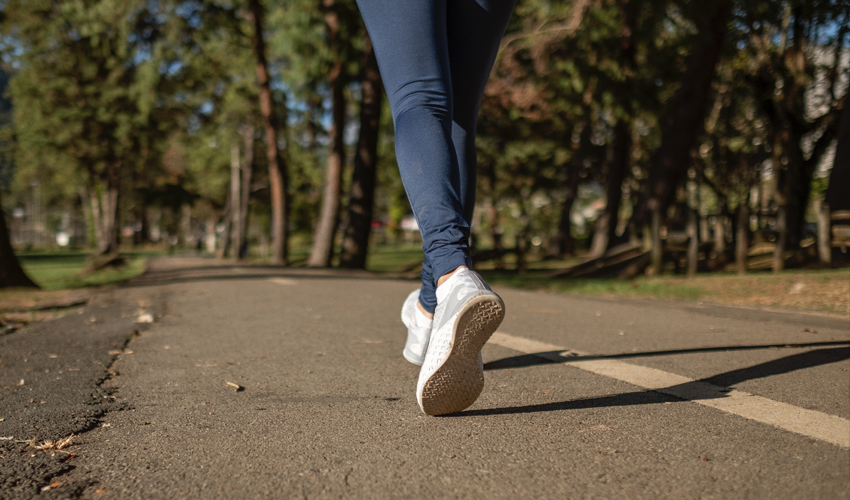 Walks around Hatfield
Hatfield has a rich history and you don't need to look far to find some fascinating stories. Our Hatfield, a site run by local volunteers, has several interesting walks in the local area including around Old Hatfield and a special 'Sculpture Tour' around some of the university sites. 
Full details and notes of things to look out for are on their website - click here. Catch an Uno bus to the station, town centre or university campus to start your walk.