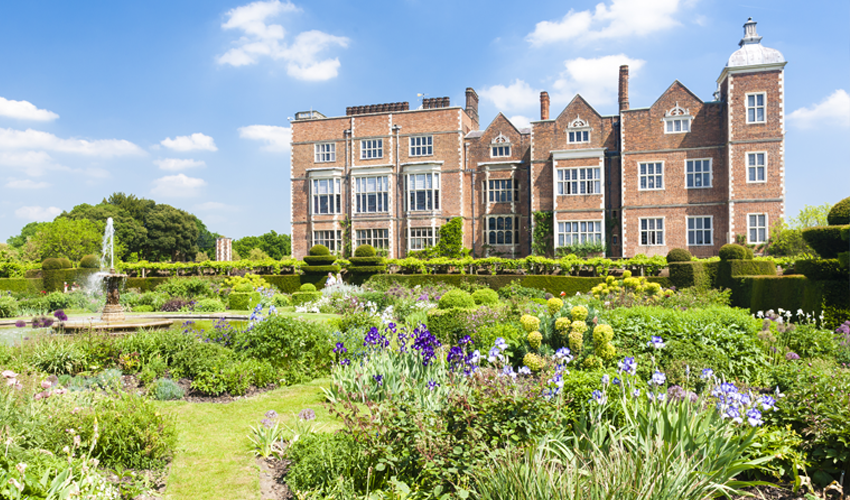 Hatfield House
There are few more historic and idyllic places in Hertfordshire than Hatfield House with its handsome Jacobean architecture. This beautiful, atmospheric country house, set in the large Great Park on the eastern side of Hatfield, was built in 1611 by Robert Cecil.
It's said it was here that the young Elizabeth learned that she was to become Queen of England after the death of her half-sister Mary in 1558.
Catch any of our buses to Hatfield station, just over the road from Hatfield House.